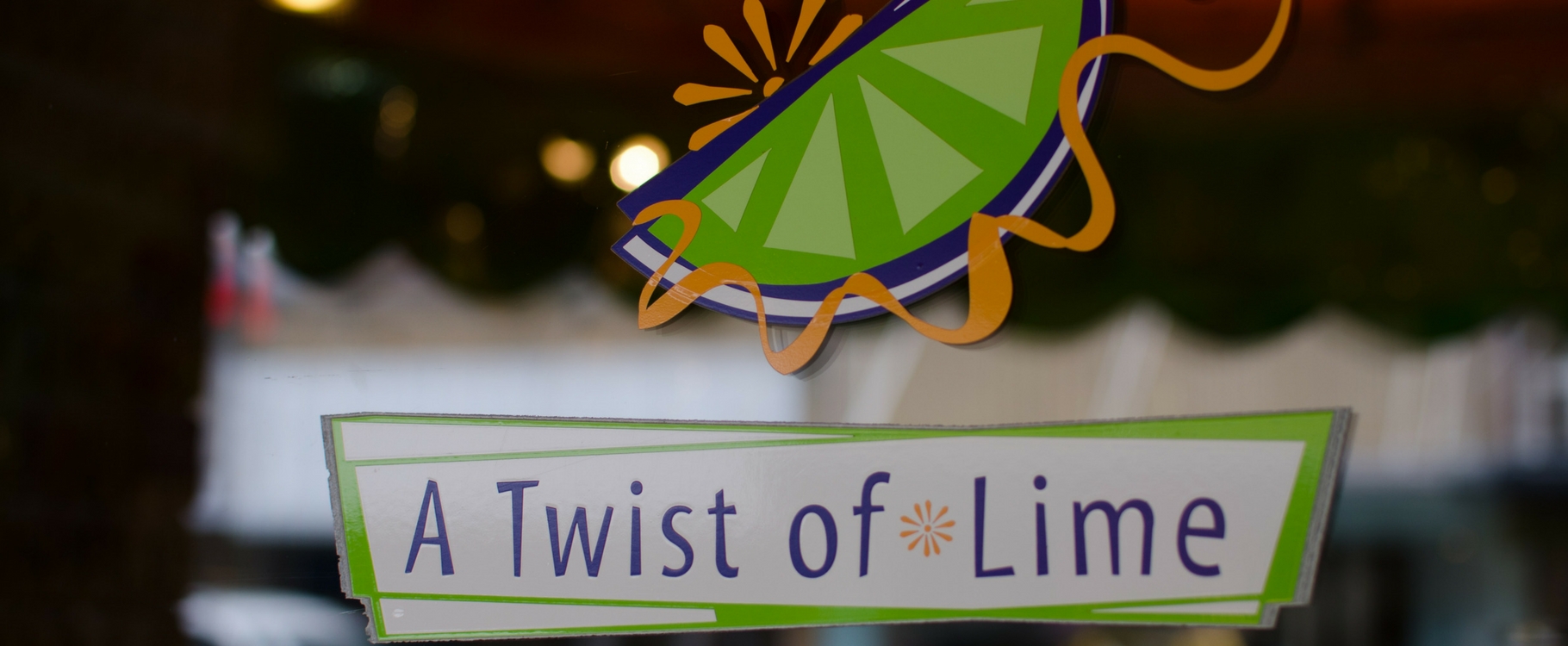 A Twist of Lime is conveniently located on the square in historic downtown McKinney, Texas.
Our shop features a delightful mix of ready-to-go floral arrangements, unique gifts, and fun and funky finds–just waiting for your browsing pleasure. Too busy to shop? Give us a call and we'll be glad to help! Our seasonal merchandise is legendary and we're the only flower shop located downtown. Locally owned and managed, A Twist of Lime is proud to call McKinney home.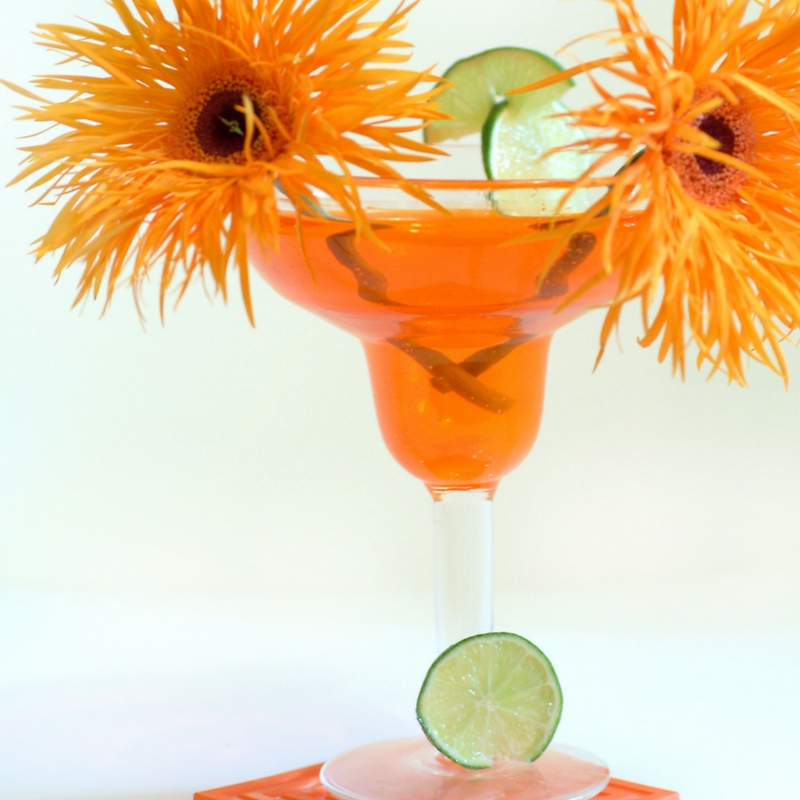 You could say we are the alternative to the mainstream. With over 35 years of experience, our designers are committed to creating a breathtaking floral arrangement unlike anything you've seen before. So whatever your flavor, we're here for you!
Did you know that not all flowers are created equally? At A Twist of Lime, we use only the highest quality product–shipped in daily–to ensure arrangements that are fresh and long lasting. This commitment to quality is evident in the extraordinary arrangements our designers tailor for customers–including you.