Any event should make a lasting impression, whether it is as significant as your wedding or as priceless as your anniversary. We create centerpieces, table arrangements, and party ornaments for all of your meaningful life experiences. Let us help you create a lasting memory!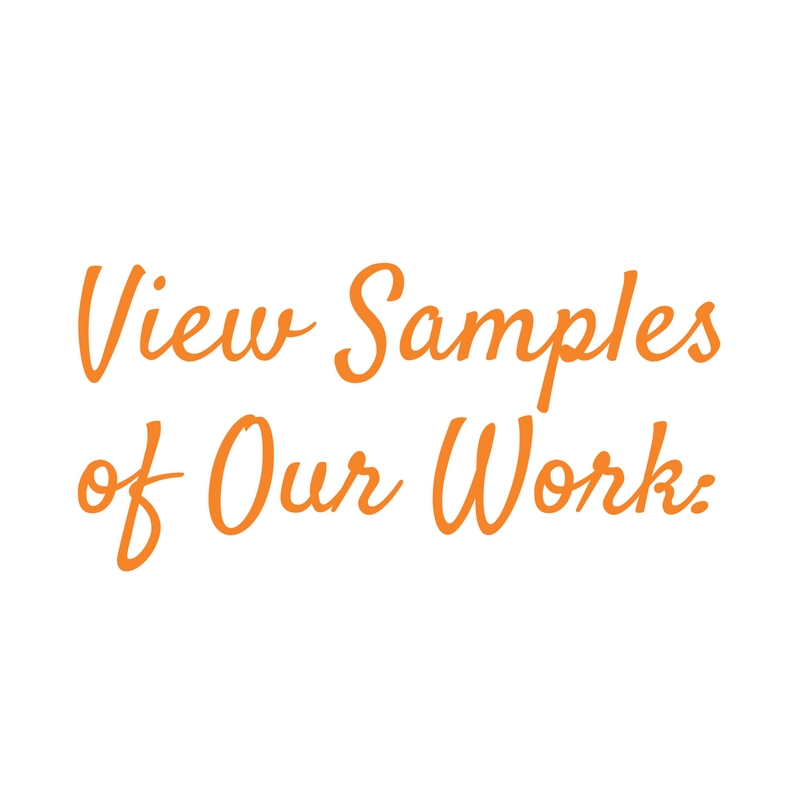 If you already have a look in mind, we can help enhance your vision. If you need a little more guidance, we can spark your imagination. We will use our experience and passion for beauty to frame your perfect day.
Let us give your wedding an elegant, sophisticated or sexy twist!